Indoor Air Quality Articles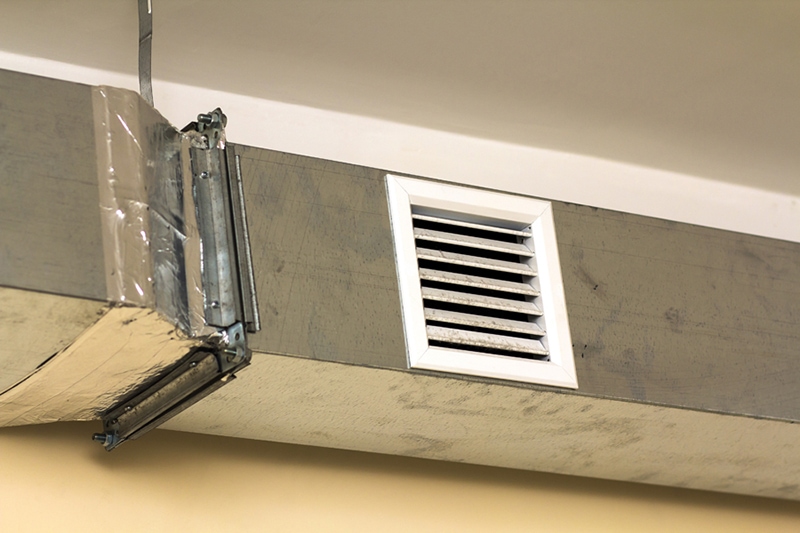 At Kappler Mechanical, we take ductwork very seriously. Though it's a hidden element in your home, ductwork is crucial to your home comfort.
Continue Reading
Did you know the average American spends nearly 90 percent of life indoors? That's why it is increasingly important to ensure indoor air quality (IAQ) is clean and healthy. 
Continue Reading
The sound of a well-maintained heating, ventilation, and air conditioning (HVAC) system is like a lullaby for a good night's sleep.
Continue Reading