WE BEAT THE HEAT & RULE THE COOL
COMFORT and QUALITY SINCE 2001
No matter the challenges of local weather extremes, we've got you covered. From our depth of expertise to a broad selection of innovations from such industry leaders as Amana, Trane, and Mitsubishi, we cater to the demands of your specific home and create a perfectly comfortable and enjoyable living space.
At the same time, we minimize the impact on your budget and the environment. We are your premier choice for skilled HVAC design/installation, replacement, beneficial maintenance, and every type of repair anywhere across Broomfield, Thornton, Westminster, Superior, Lafayette, Erie, Louisville, and Boulder, CO.
Gas Furnace Repair in Broomfield, CO 80020
"Josh was excellent. He called and arrived early. Diagnosed the problem. Discussed with me what the problem was, and had it fixed in no time. I also asked him about a full service inspection. He gave me the details of what it included, and we did that also. No high pressure sales tactics. Will use them again."
- Tim V.
Gas Furnace Maintenance in Arvada, CO 80005
"Jake was excellent. We have used Kappler for many years and very satisfied."
- Dennis C.
Gas Furnace Repair in Arvada, CO 80004
"Josh G and Nick arrived on time, did a thorough diagnostic to determine the problem and explained the issue clearly along with the costs. They were both courteous, professional and friendly. I have used Kappler in the past and will in the future. Kappler is a family business that treats the people they help like family."
- Frank P.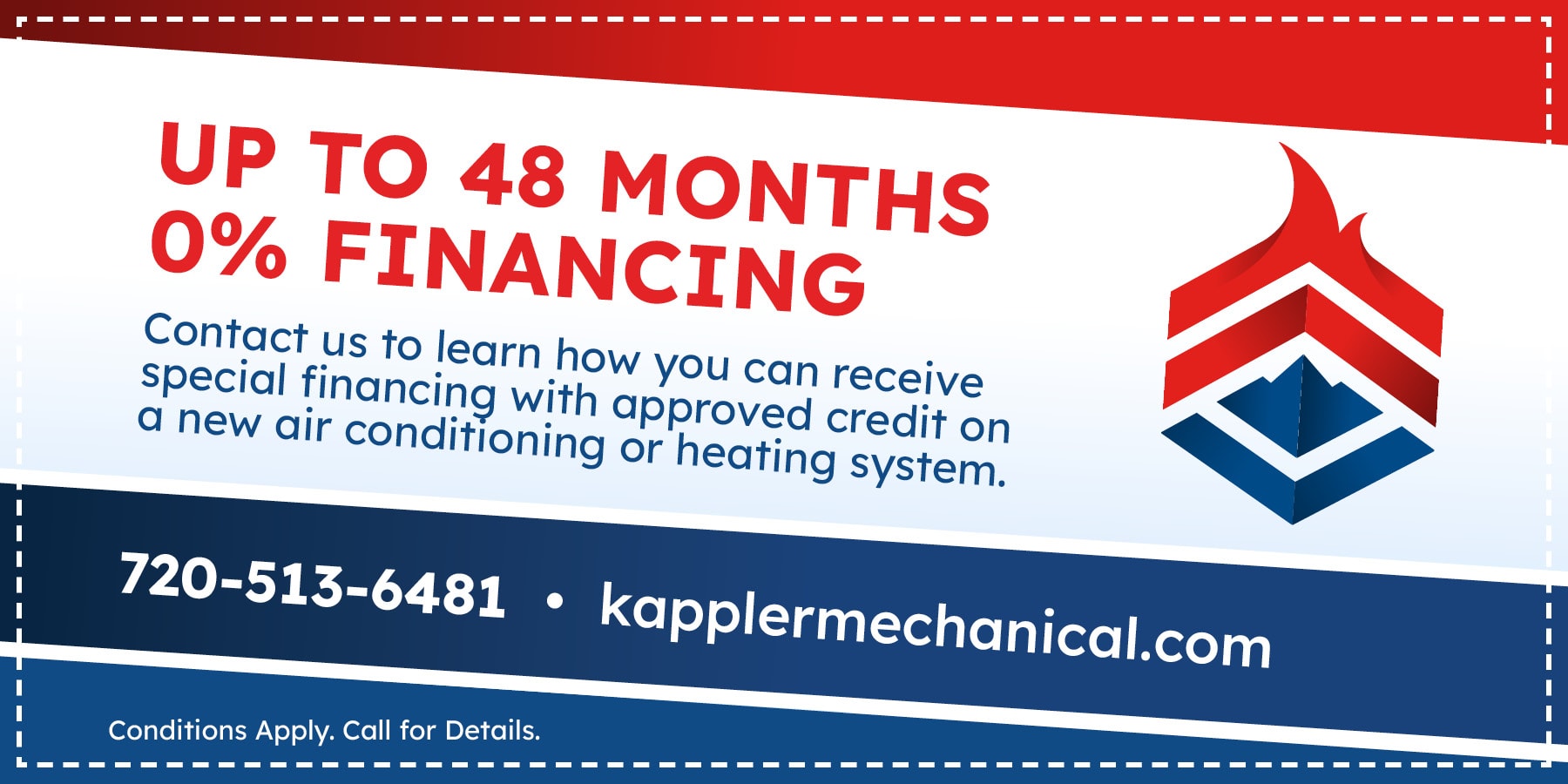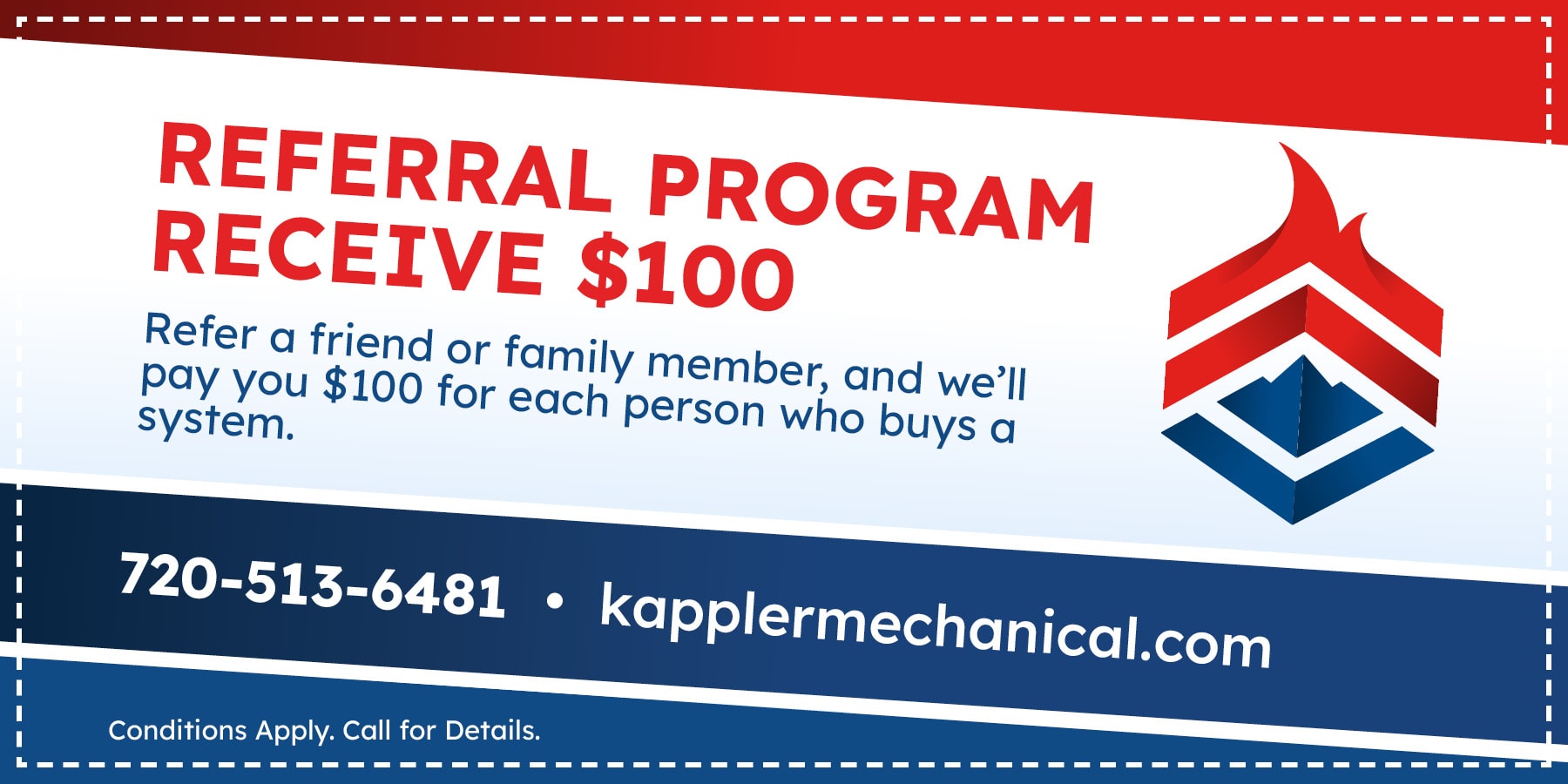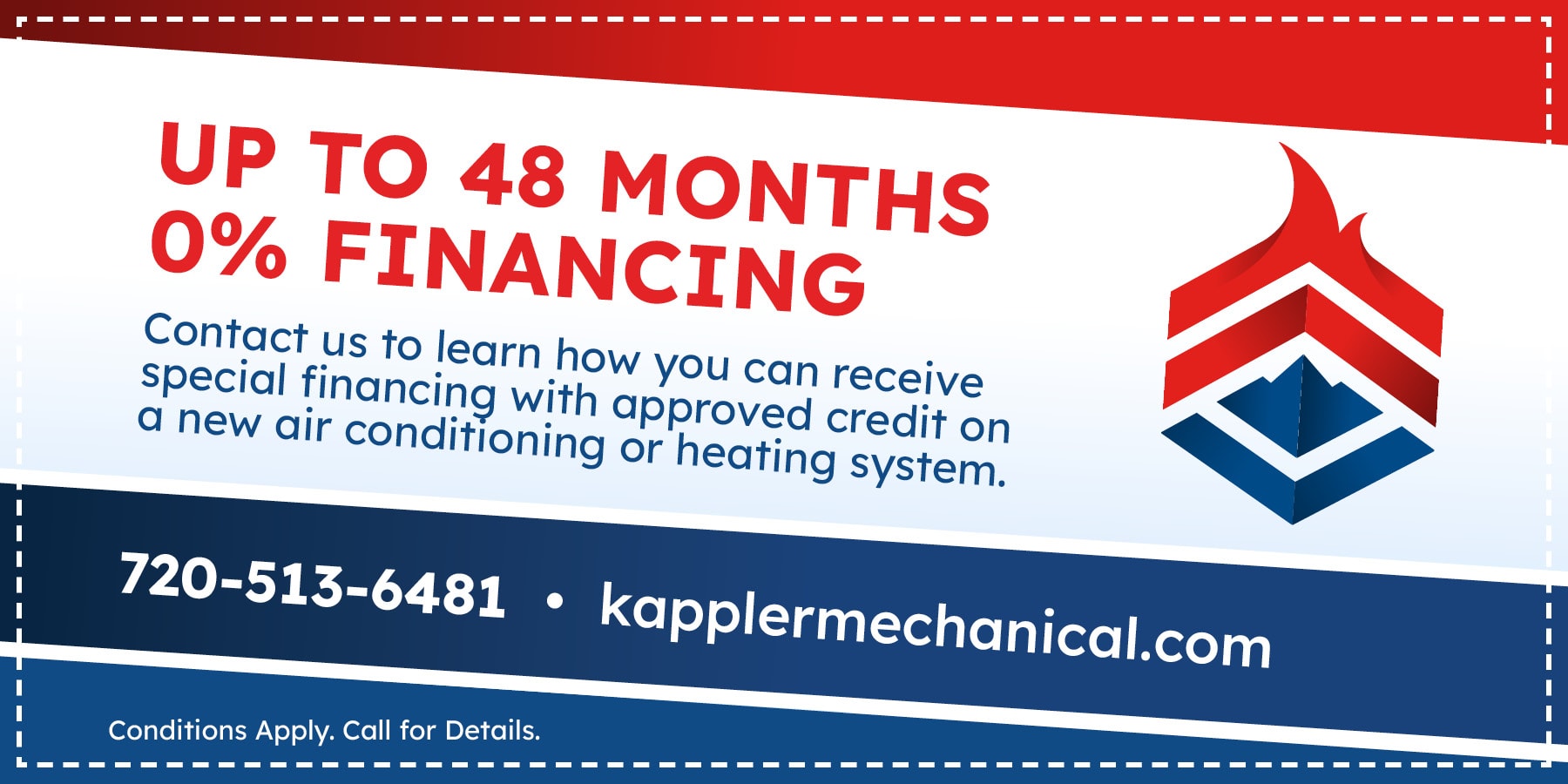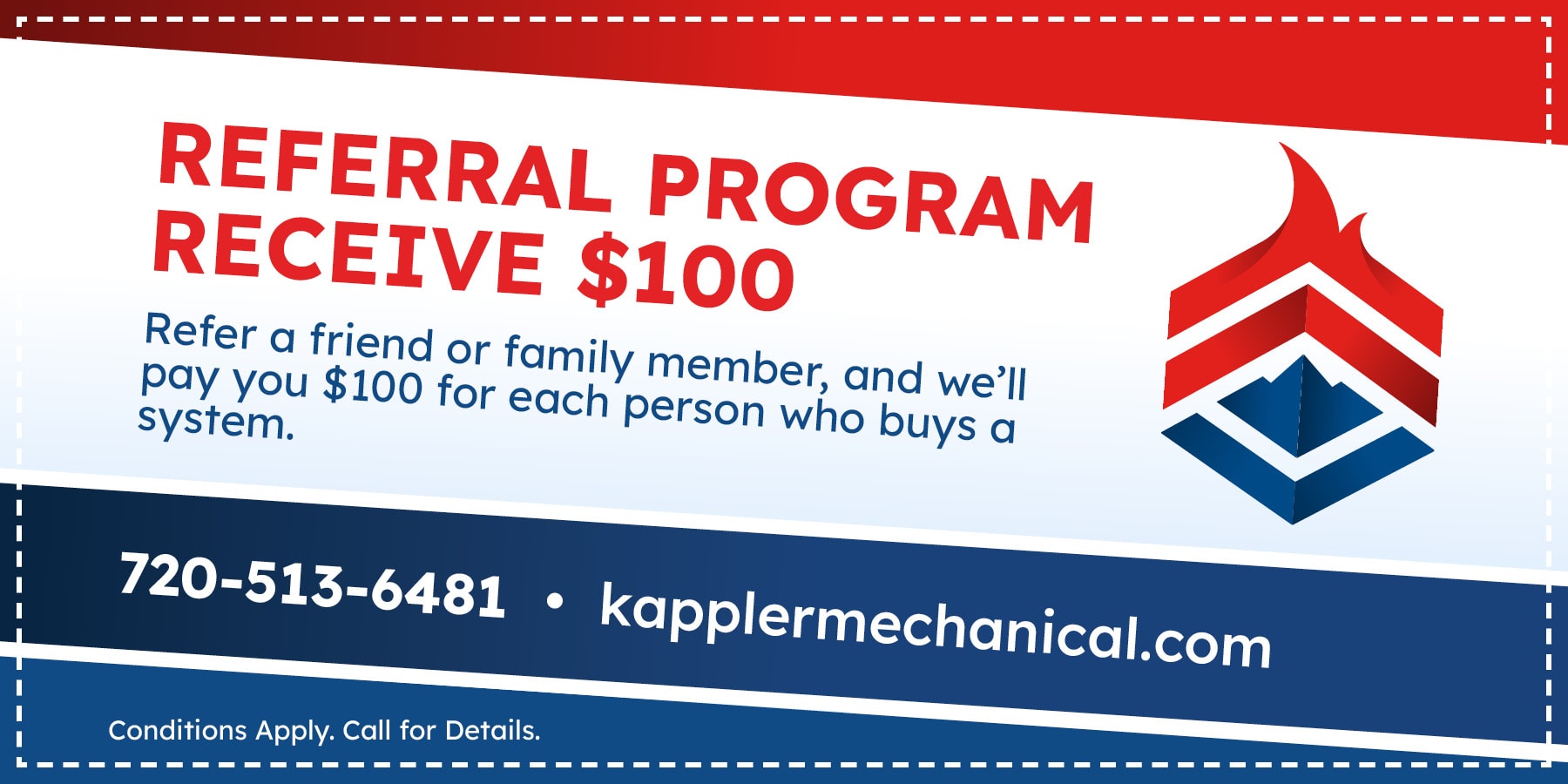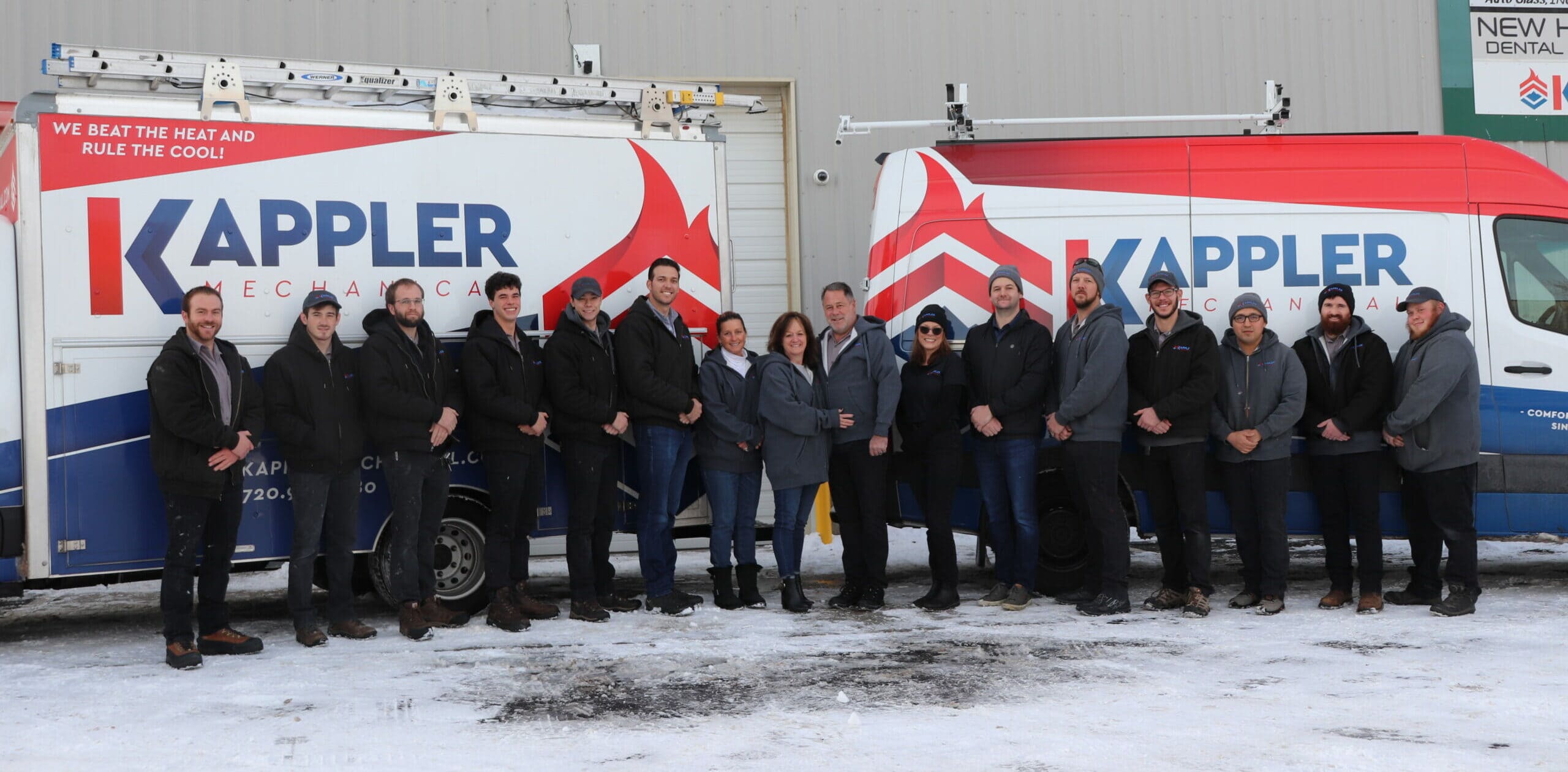 Did you know the average American spends nearly 90 percent of life indoors? That's why it is increasingly important to ensure indoor air quality (IAQ) is clean and healthy. 
It is no secret that your oven will toast your house up and cooking on a cold day is nice sometimes, but on a hot day it will warm your house up in an unnecessary way. Try to utilize the opportunity you might have to cook outside.
BEST QUALITY HVAC SYSTEMS
Family owned and operated, Kappler Mechanical represents excellence in heating, ventilation, and air conditioning (HVAC). Supporting top-of-the-line heating, cooling, air quality, and water heating options with exacting quality of workmanship, we achieve greater efficiency, reliability, and convenience. Put us in charge of your comfort in Broomfield County and the Boulder metropolitan area, and we'll answer with cost-saving and sustainable solutions.
Kappler Mechanical is a Mitsubishi Premier Diamond Contractor. As such, our company specializes in the installation, replacement, and maintenance of Mitsubishi's innovative ductless units. Now you can enjoy total comfort and healthier air with ductless technology from Mitsubishi.







Pay over time with special financing for six months with approved credit.
Many of our projects offer flexible financing with approved credit.
Often new, high-efficiency systems can save enough on utilities to offset the investment very quickly.
Heating and cooling account for as much as half of your home's energy use. Get your system inspected by Kappler Mechanical at least once a year to ensure it is operating at maximum efficiency. Regular maintenance improves energy use, extends equipment life, and prevents sudden repairs and breakdowns.