WE BEAT THE HEAT & RULE THE COOL
COMFORT and QUALITY SINCE 2001
No matter the challenges of local weather extremes, we've got you covered. From our depth of expertise to a broad selection of innovations from such industry leaders as Amana, Trane, and Mitsubishi, we cater to the demands of your specific home and create a perfectly comfortable and enjoyable living space.
At the same time, we minimize the impact on your budget and the environment. We are your premier choice for skilled HVAC design/installation, replacement, beneficial maintenance, and every type of repair anywhere across Broomfield, Thornton, Westminster, Superior, Lafayette, Erie, Louisville, and Boulder, CO.
Installation in Broomfield, CO 80020
"
All the Kappler people were fantastic to work with and very professional. They completed the work quickly and with high quality and customer service.
" -T.D.
Installation in Boulder, CO 80301
"Jake was great! Not only was he incredibly nice, but he was also equally knowledgeable about our system and the maintenance that was needed. Many thanks."
-J.M.
Installation in Arvada, CO 80002
"Probably the best company of any kind we have worked with."
-F.P.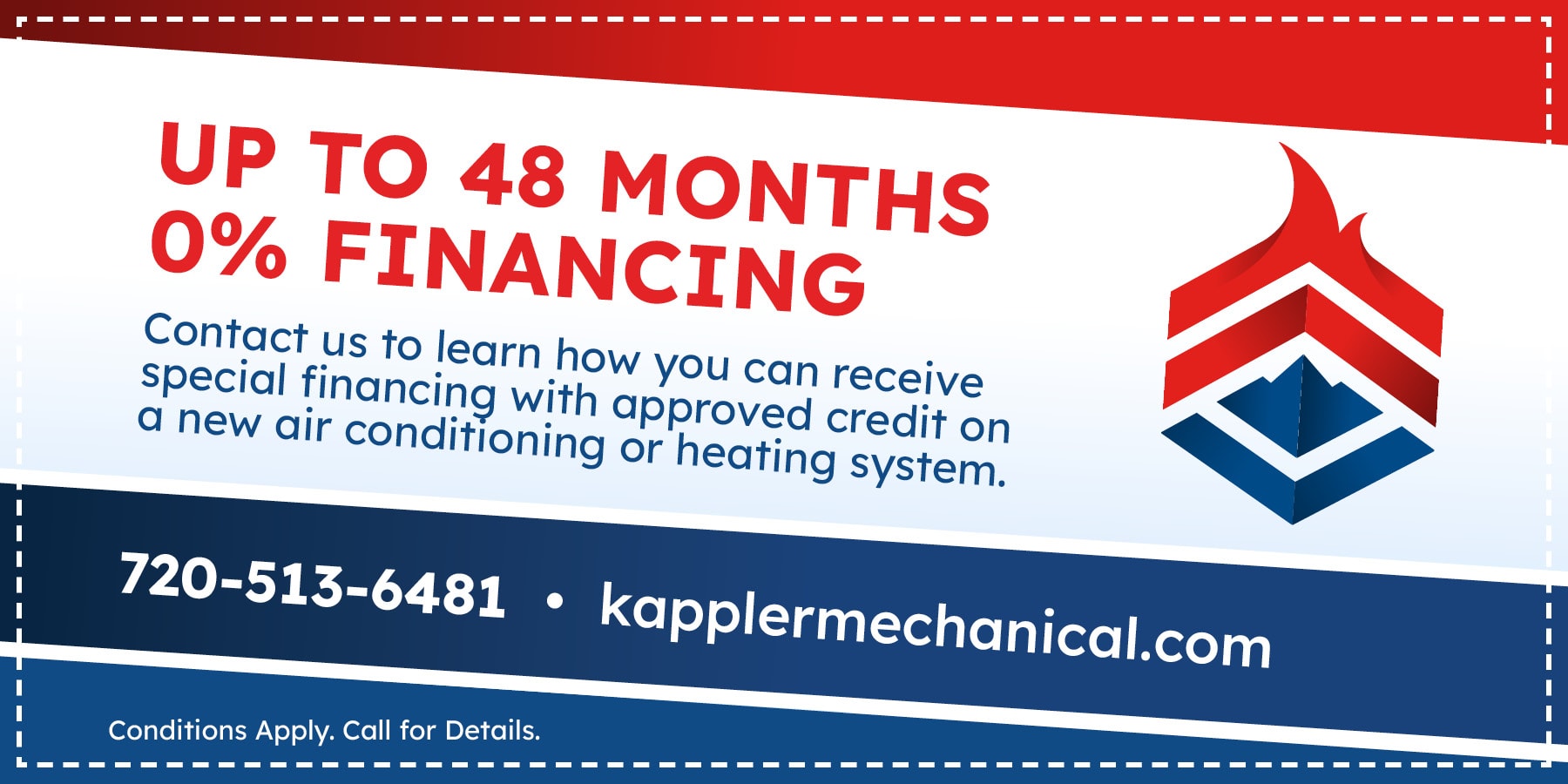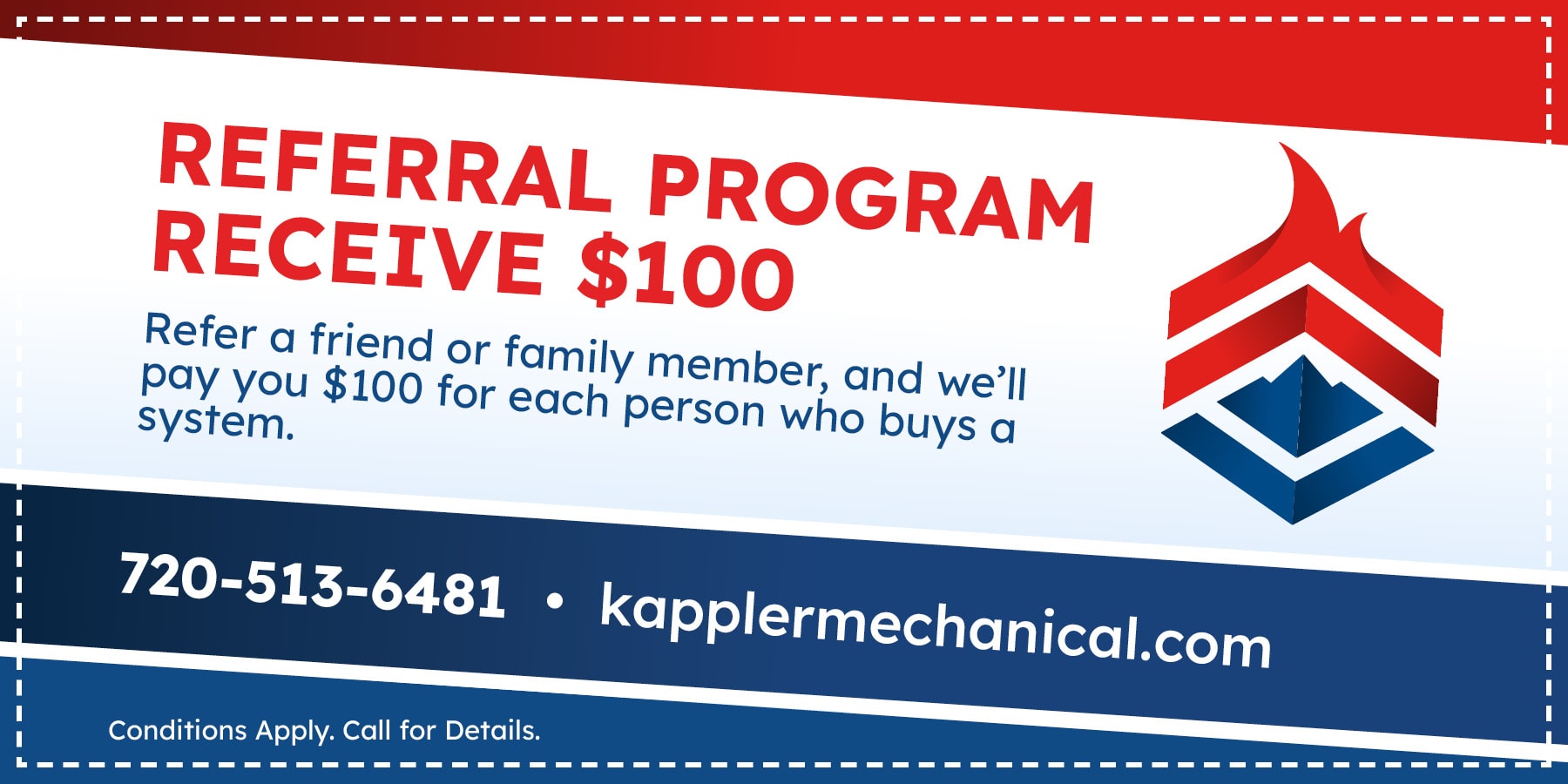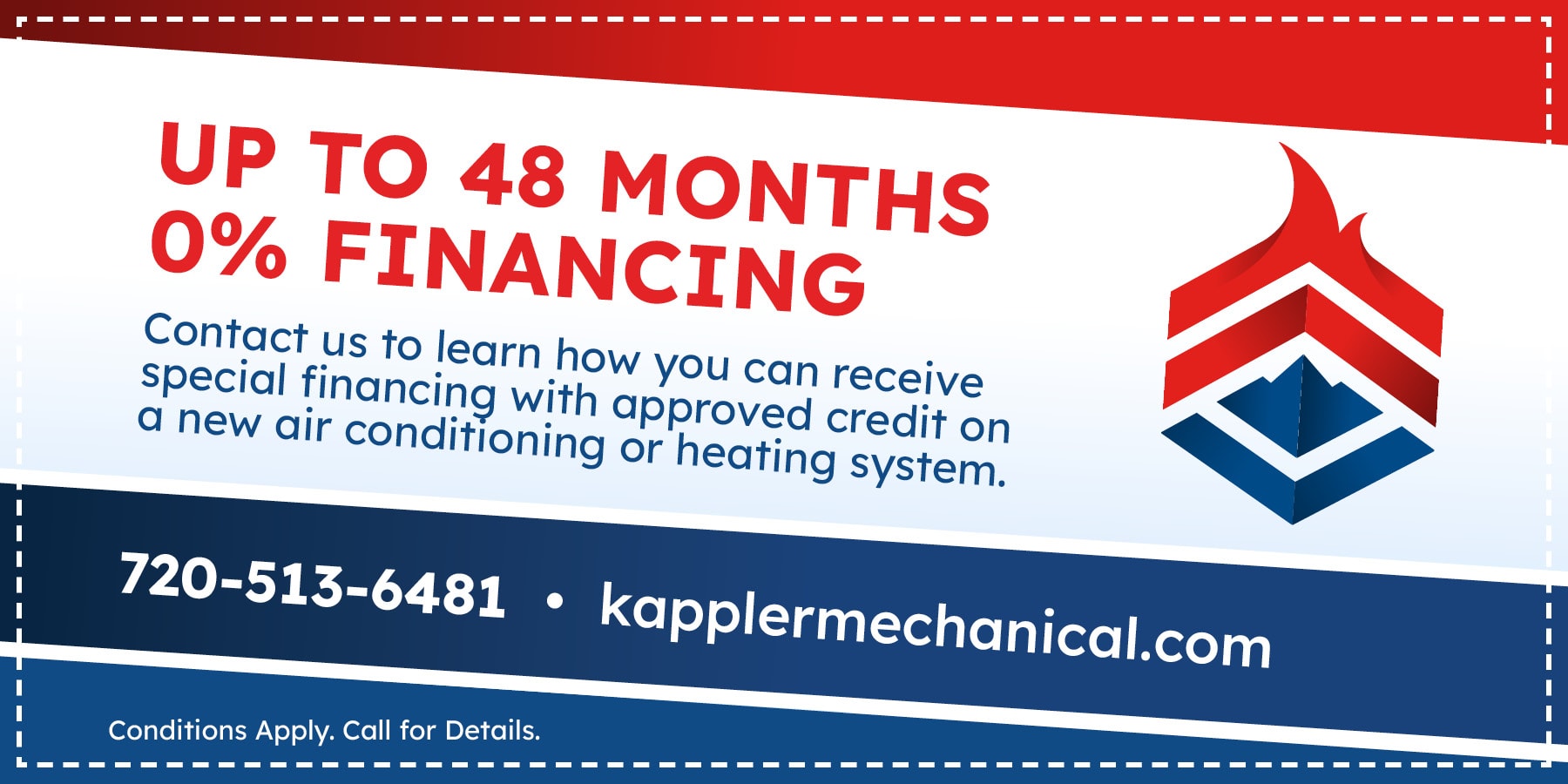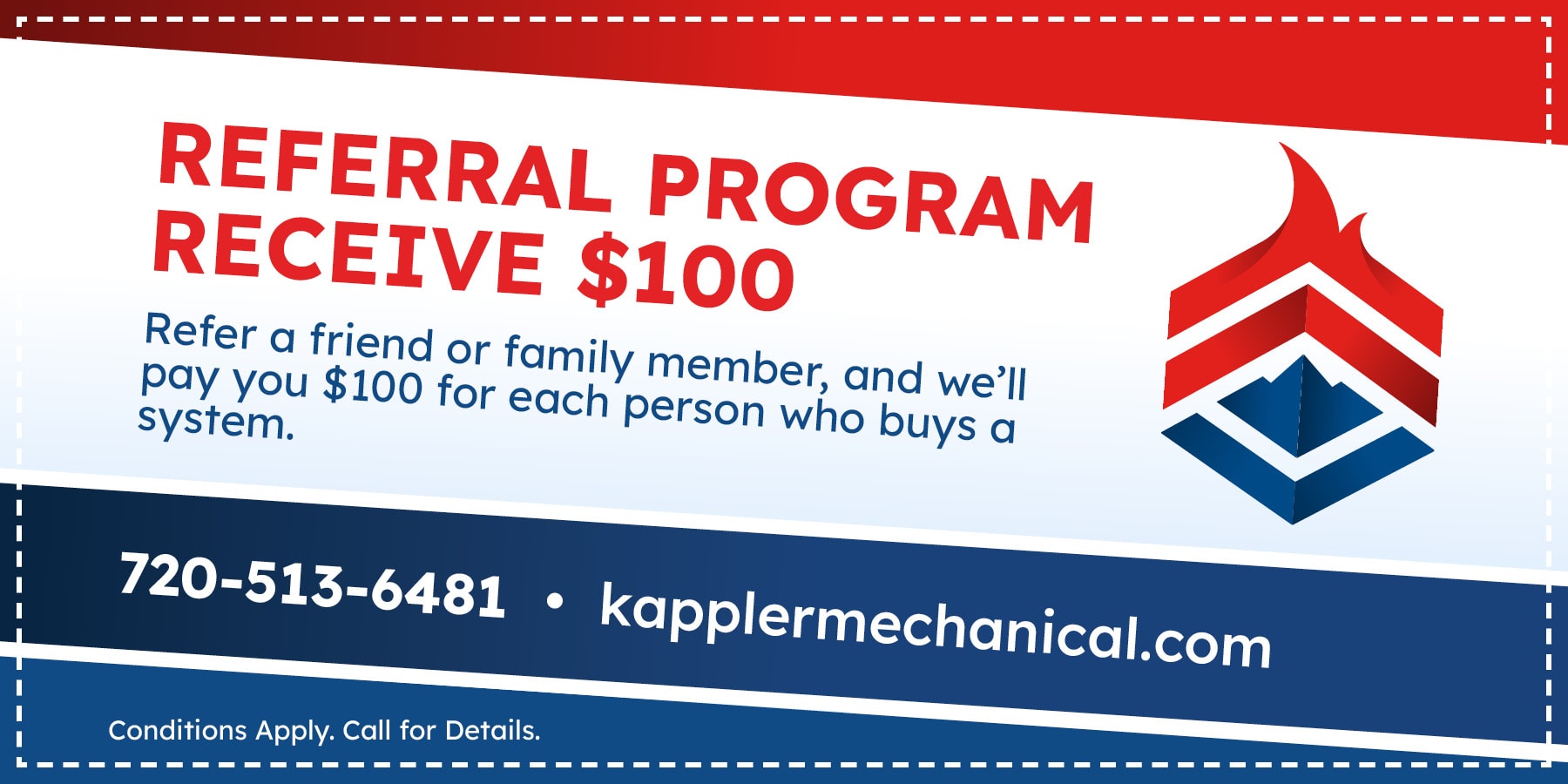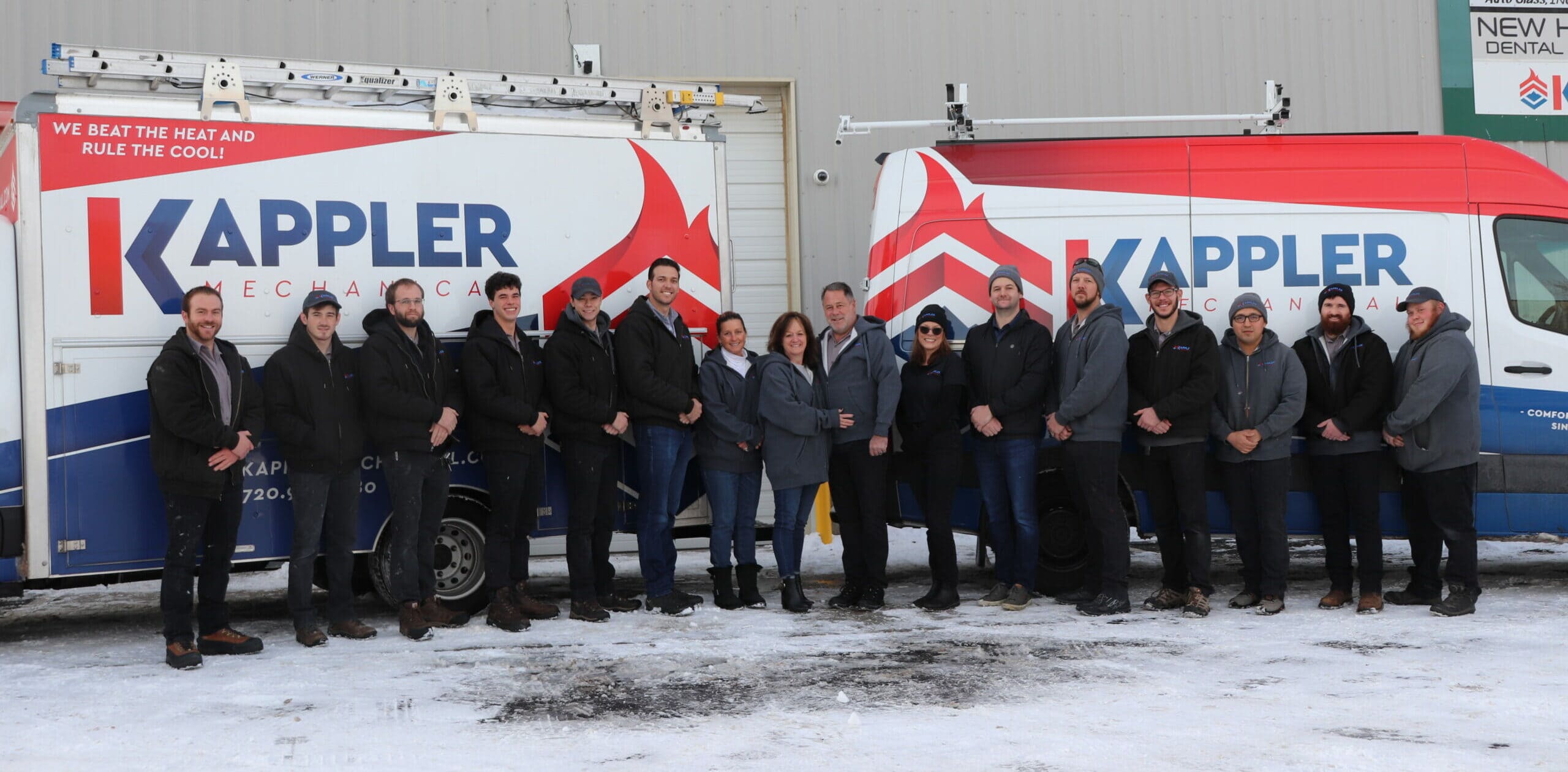 The sound of a well-maintained heating, ventilation, and air conditioning (HVAC) system is like a lullaby for a good night's sleep.
On a frosty winter's day here in Colorado, your gas furnace is hard at work, keeping your Broomfield home warm and cozy. Feeling grateful? You're not alone—it's one of the most popular forms of heating, as American as apple pie.
BEST QUALITY HVAC SYSTEMS
Family owned and operated, Kappler Mechanical represents excellence in heating, ventilation, and air conditioning (HVAC). Supporting top-of-the-line heating, cooling, air quality, and water heating options with exacting quality of workmanship, we achieve greater efficiency, reliability, and convenience. Put us in charge of your comfort in Broomfield County and the Boulder metropolitan area, and we'll answer with cost-saving and sustainable solutions.
Kappler Mechanical is a Mitsubishi Premier Diamond Contractor. As such, our company specializes in the installation, replacement, and maintenance of Mitsubishi's innovative ductless units. Now you can enjoy total comfort and healthier air with ductless technology from Mitsubishi.







Pay over time with special financing for six months with approved credit.
Many of our projects offer flexible financing with approved credit.
Often new, high-efficiency systems can save enough on utilities to offset the investment very quickly.
Heating and cooling account for as much as half of your home's energy use. Get your system inspected by Kappler Mechanical at least once a year to ensure it is operating at maximum efficiency. Regular maintenance improves energy use, extends equipment life, and prevents sudden repairs and breakdowns.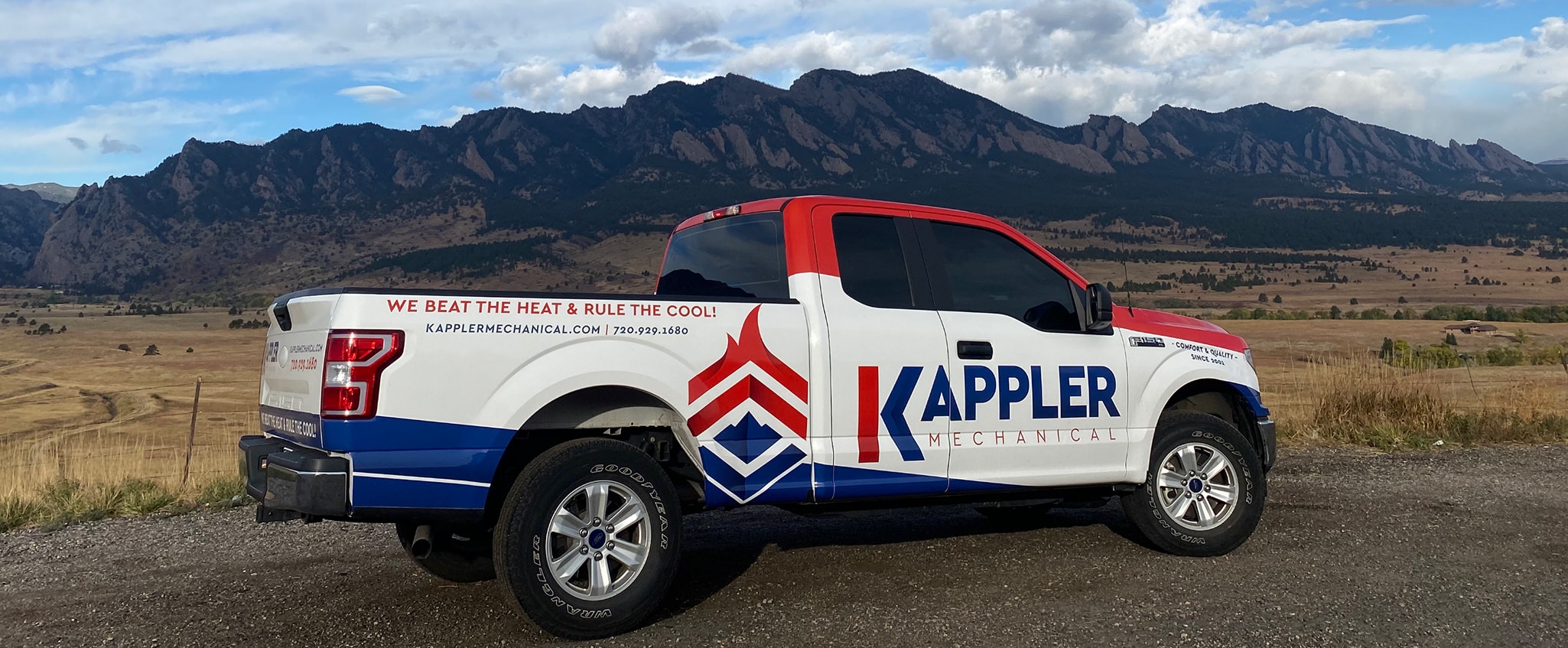 Broomfield, Boulder, Westminster, Louisville. Lafayette, Erie, Thornton, Arvada, Superior, Longmont, and the surrounding areas.